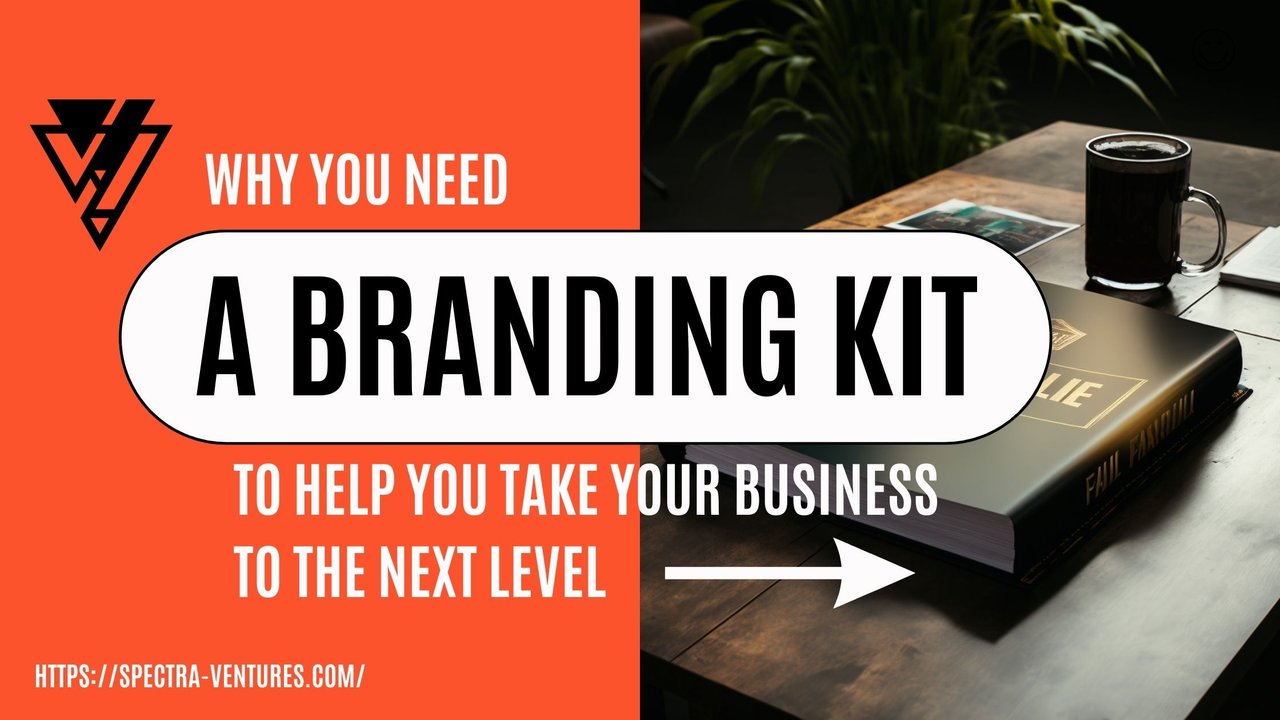 Why You Need A Branding Kit To Help You Take Your Business To The Next Level
Hello Friends,
As a business owner, having a strong brand is essential to take your business to the next level.
It is the cornerstone of your company's identity and can make all the difference in the world regarding customer loyalty, recognition in your industry, and overall success.
But developing a brand is not always easy. That's why having a branding kit is so important. A branding kit is a collection of materials that help you create a unified brand experience for your customers, from your logo and website design to your social media presence and more. With the fitting branding kit, you can ensure that your brand stands out from the competition and helps you reach the next level of success.
---
What is a branding kit?
A branding kit is a toolkit that helps you create a consistent and unified visual experience for your brand.
It includes all of the elements that make up your brand, from the look of your logo to the font in your marketing materials, from the design of your website to the colors used in your branding.
Essentially, your branding kit is what your customers see when interacting with your brand, which helps them recognize your company and understand exactly what you do. A branding kit can take many different forms, and in fact, many businesses have several branding kits – one for each type of marketing they do, such as their website, social media, email marketing, and more, but every company should have at least one branding kit they can share when needed.
---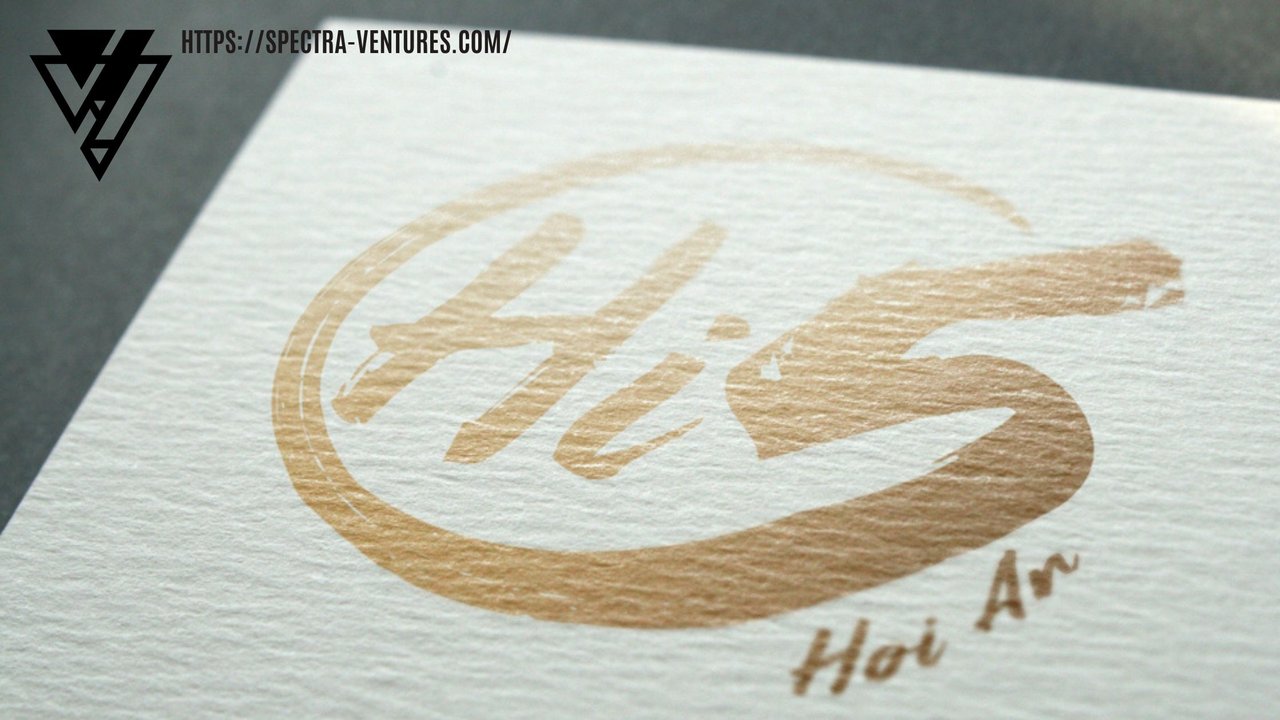 Benefits of having a branding kit
Your branding kit will unify your brand visually.
Every aspect of your brand should be consistent, from the font on your website to the logos on your social media pages. Your branding kit will help you create a look and feel that is uniquely yours.
Your branding kit will help you stand out from the competition.
There is a lot of competition out there, so you need to ensure that your brand has a unique and memorable presence that makes customers think of your company when they see it.
Your branding kit will help you stay consistent over time.
Your brand will evolve and adjust as time goes on, but having a set of materials that guides your decisions and helps you stay on track will help keep your brand strong and consistent.
Your branding kit will help you develop new materials quickly.
Creating new marketing materials, such as ads, social media images, and websites, is essential to success in today's business landscape. Having all the materials, you need in one place will make it easy to create new things quickly and confidently.
Your branding kit will help you understand your customers better.
By better understanding how your customers view your brand, you can make adjustments as necessary and genuinely understand what your brand means to them.
Your branding kit will help you create consistency in your marketing.
The key to successful marketing is consistency, so your branding kit will help you create a single experience across all of your marketing materials for your customers.
Your branding kit will help you develop new ways of marketing. Your branding kit will help inspire you to develop new ways to use your brand to reach customers, from live events to social media campaigns.
Your branding kit will help you tie your marketing materials together.
Your website, social media pages, email marketing, and more are all connected to your brand, so your branding kit can help ensure they fit together seamlessly.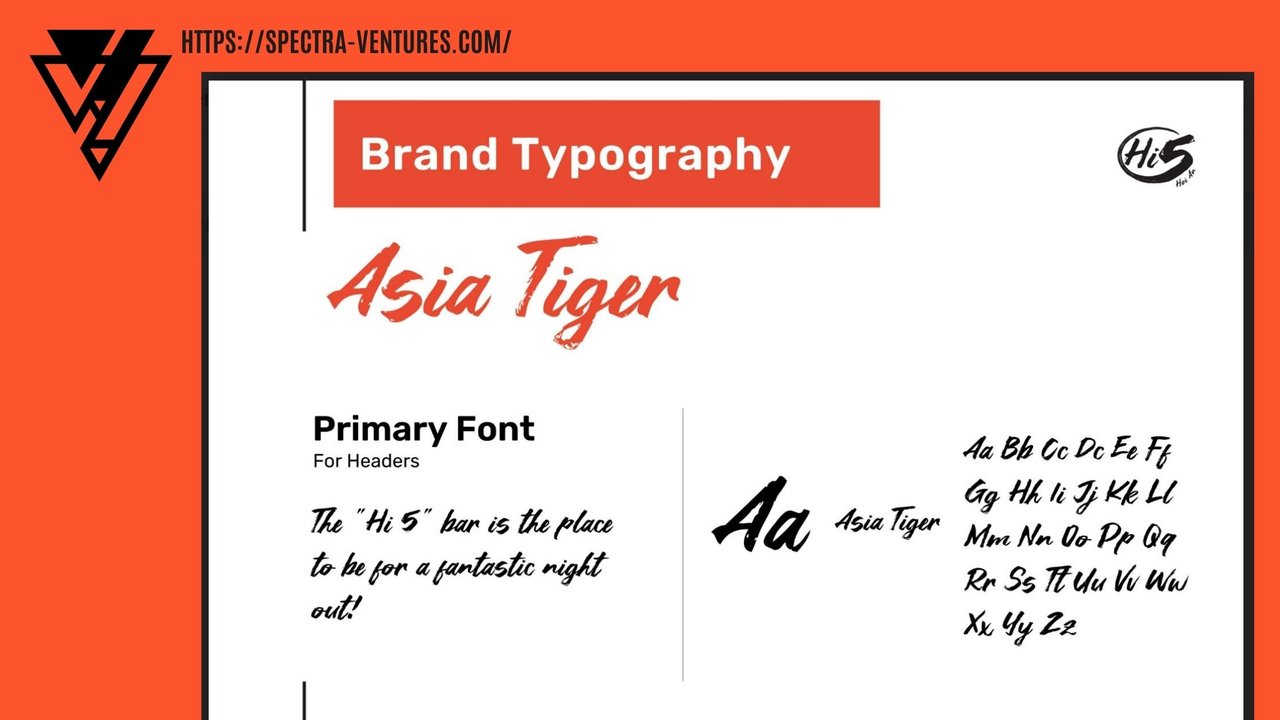 ---
What should a branding kit include?
When you are creating your branding kit, you may not know where to start. There are so many different elements to consider and you may feel overwhelmed by the process.
The key is to keep things simple and focus on the essential things your branding kit needs to have. Here are some things that most branding kits include:
Logo design.
Your logo is the most important element of your branding kit and should be simple and easy to understand. A good logo design will incorporate elements of your brand, such as the colors you use, the type of font you use, and more so that it ties everything together visually.
Colors.
Every color has a meaning, and that is something you need to take into account when creating your branding kit. Your colors should reflect the type of brand you represent, and they should be easy to recognize.
Fonts.
Your fonts should match the look and feel of your brand and be easy to read.
Branding language.
Your branding language is how you describe your brand to your customers. Your branding language must be consistent and easy to understand.
Visuals.
Visuals are a great way to help your customers understand your brand, so you should include visuals in your branding kit wherever possible.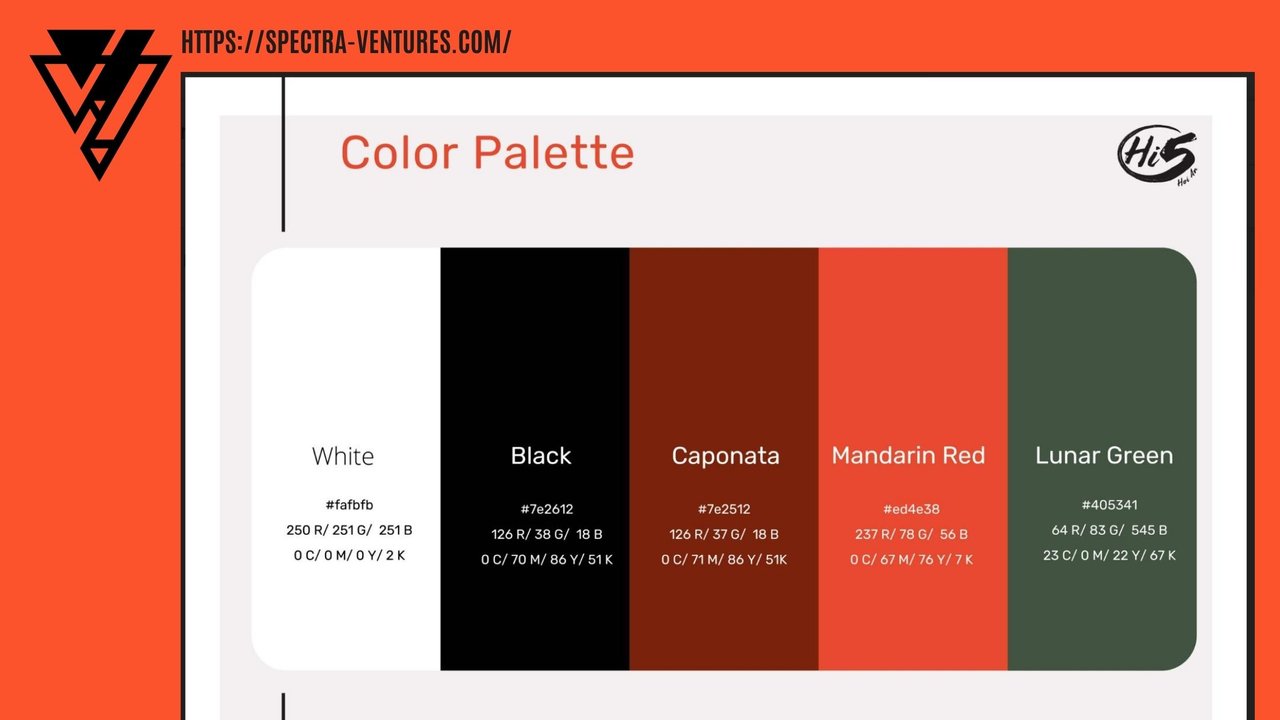 ---
How to create a branding kit
You can create a branding kit by answering a few key questions:
What is your brand?
What do you stand for?
What do you do?
Who do you want to reach?
You can use those questions to brainstorm ideas, create a mood board, or journal until you develop a cohesive brand identity. Once you have some ideas, put them together and create your branding kit.
It's as simple as that! When you create your branding kit, make sure to include examples of the different branding elements, such as the colors you use, the fonts you like, the designs you want to incorporate, and more. This will help you stay consistent and create everything you need quickly and easily.
---
Tips for using a branding kit
Keep your branding consistent across all of your materials. This includes your website, social media pages, emails, and more. If everything is consistent, customers will recognize your brand easily no matter where they see it
– and that recognition can go a long way toward helping you gain new customers.
Don't get too hung up on perfection. There is no such thing as the perfect branding kit, and you will likely need to make adjustments and updates over time.
The key is to stay consistent with your brand and keep moving forward.
Use your branding kit to inspire new ideas.
Your branding kit is an invaluable tool for coming up with ideas for your business. Whether you're brainstorming a new logo, slogan, or color scheme, your branding kit has all the elements you need to get your creative juices flowing. Take a deep dive into the kit and start exploring different ways to use colors, fonts, and images to create something truly unique. Don't be afraid to think outside the box and push boundaries, as this is often where the most creative ideas come from. With the right inspiration and a bit of imagination, your branding kit can help you come up with something exceptional.
Stay open to feedback. As you use your branding kit and interact with customers, you will likely receive feedback on your brand. Listen to what they have to say and consider making adjustments as necessary.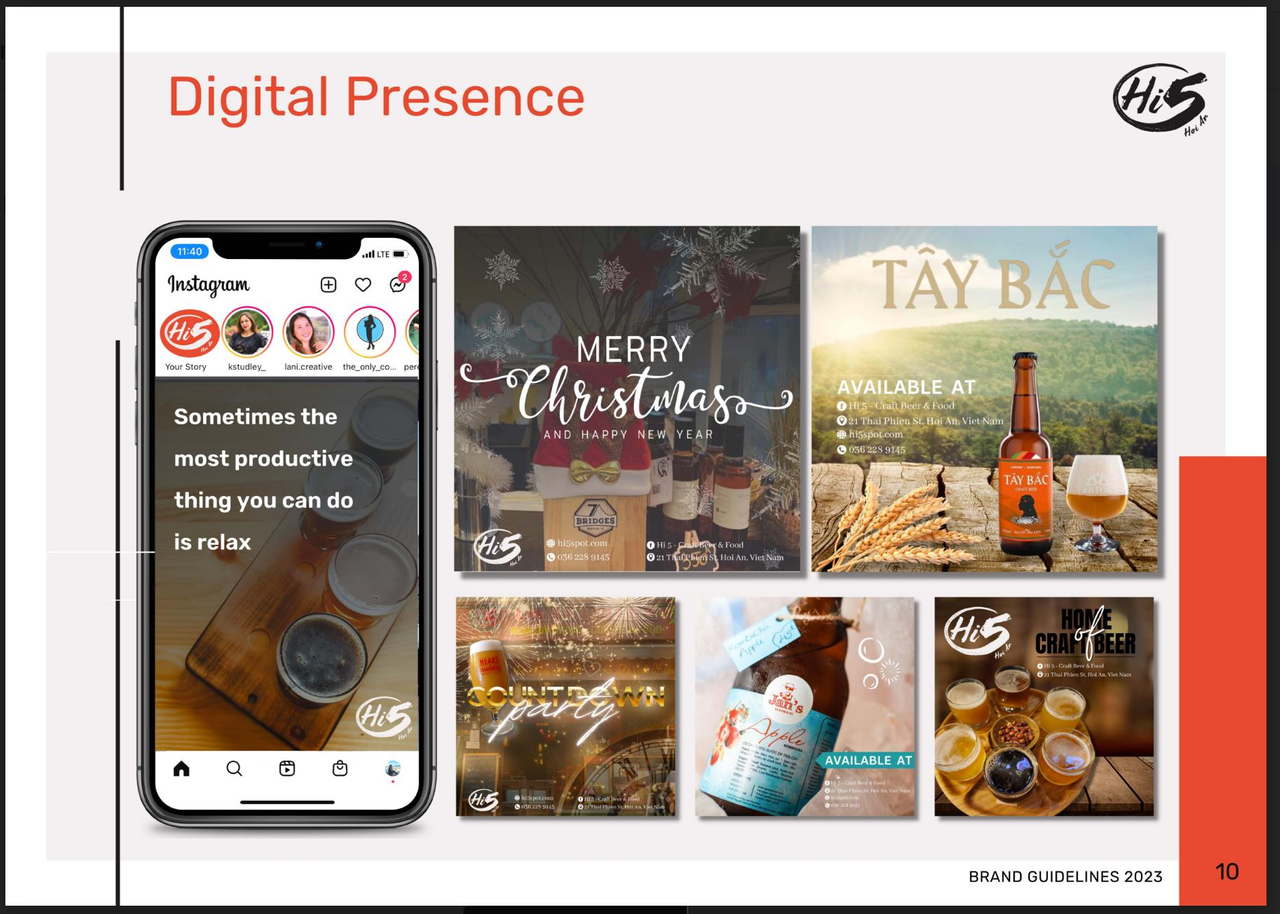 ---
How to measure the success of your branding kit
There are a few ways to measure your branding kit's success.
First, you can look at how many new customers you are attracting and how many repeat customers you have. This can help you understand how effective your marketing is, and if you see an increase in customers, it could be due to your branding efforts.
Secondly, you can look at how your brand is performing. Is your brand getting more attention? Are customers talking about or mentioning your brand more often? These are all signs that your branding kit is successful.
Finally, you can look at your sales and profit. If you see an increase in profit, it could be due to your branding efforts. So, do more of what you are doing or alter course and try something new.
---
Benefits of working with a branding expert
Branding is a significant part of any business, but it can be tricky to get it just right.
When you are first starting out and don't have much experience with branding, it can be tempting to try to do everything yourself. But branding is such an essential part of your business that you may consider hiring an expert like our company.
A branding expert has experience with branding and can help you create the best brand possible.
Here is an example of a Branding Kit we made for a bar in Hoi An, Vietnam.
Conclusion about Branding Kits
In conclusion, branding kits are a great tool to help you create a robust and cohesive identity for your business.
Whether you're a startup or a more established brand, a branding kit can help you create a strong, recognizable presence across your digital and physical platforms.
The great thing about branding kits is that they are customizable and allow you to easily create a unique look that resonates with your brand message. Plus, they can be used for many different purposes, such as creating logos, marketing collateral, and even creating web pages.
With a branding kit, you can rest assured that you have the tools to create a strong, memorable brand identity that will be sure to stand out from the crowd.
What do you think?
Do you have a branding kit?
If you do, why? If not, why?
Would you like help making a branding kit?
Cheers, and thanks for reading today!